Basketball Game Rules for Elementary Students (PreK-6th grade)

FSD is accepting applications for a school nurse. An RN is preferred, but will consider an LPN. If interested come by the central office and fill out an application and see Dr. Hubbell or Mrs. Lawson to set up an interview.
Jr./Sr. High Archery teams will begin practice on Tuesday, Nov. 15th from 3:30-5:00.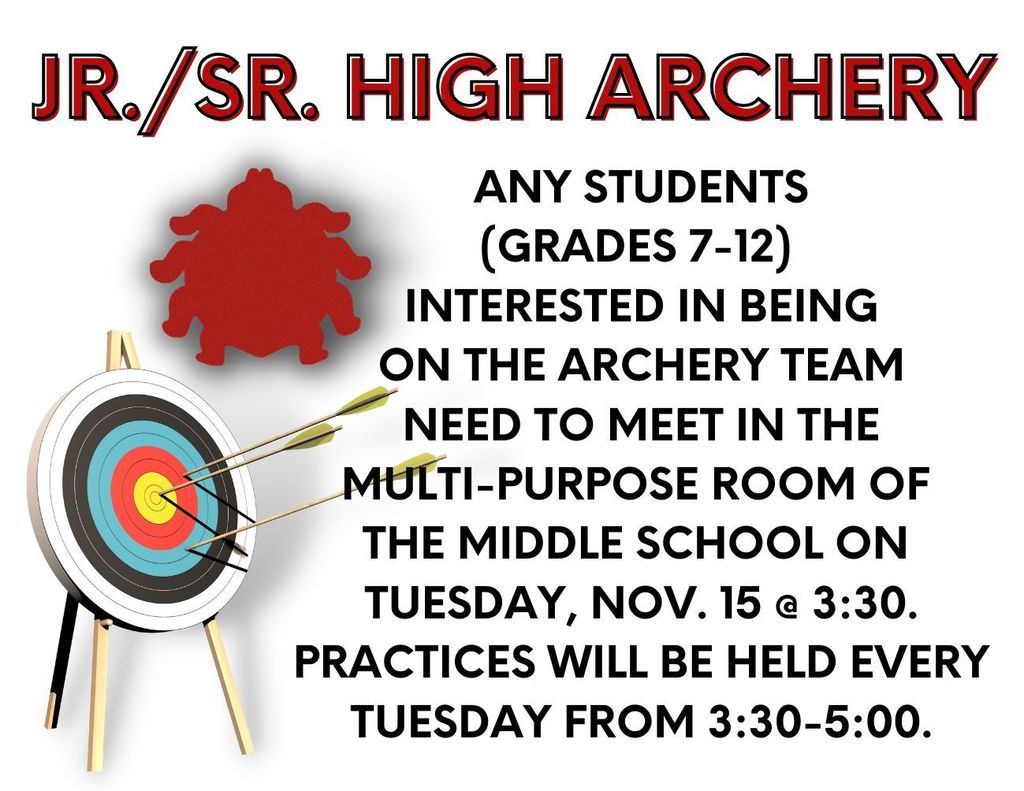 Please read and follow directions accordingly. We want all of our students and families to be safe!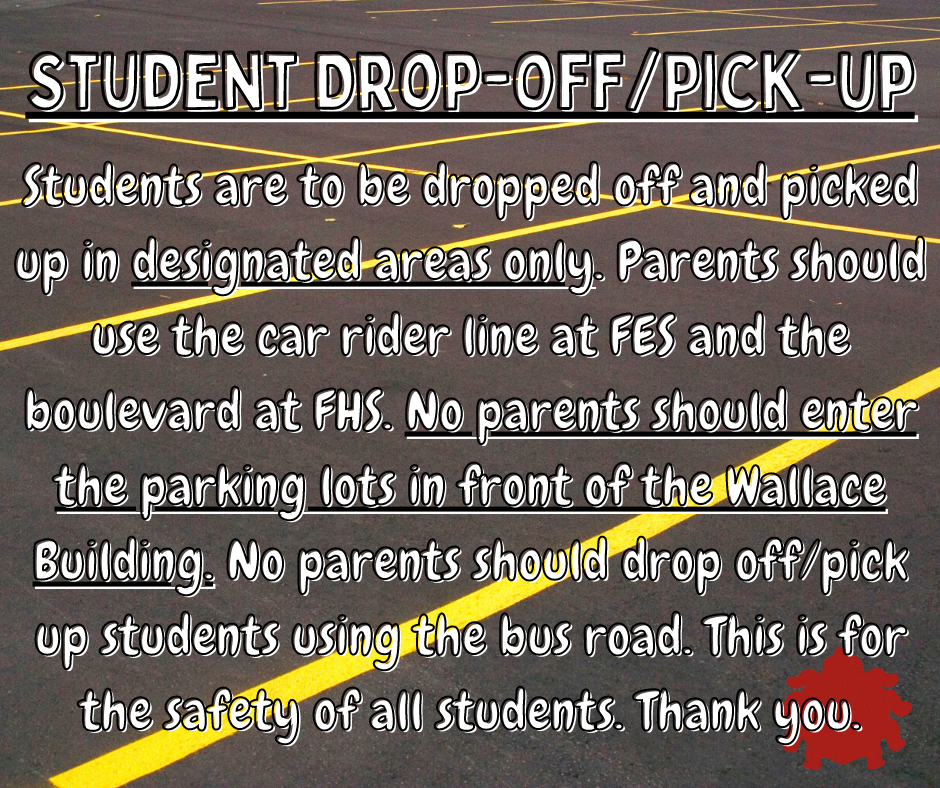 The Fordyce School District would like to thank the Arkansas Out of School Network for approving and assisting with our after school program that provides snacks and homework/study assistance for Grade 5-8 students. #lightsonafterschool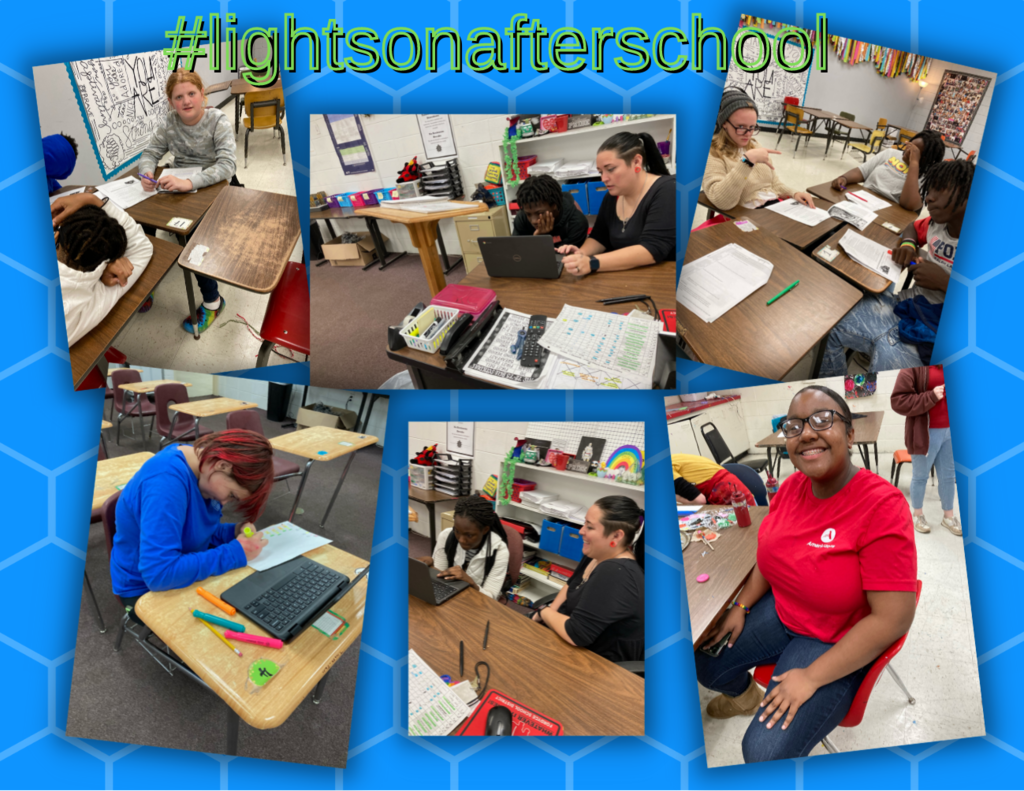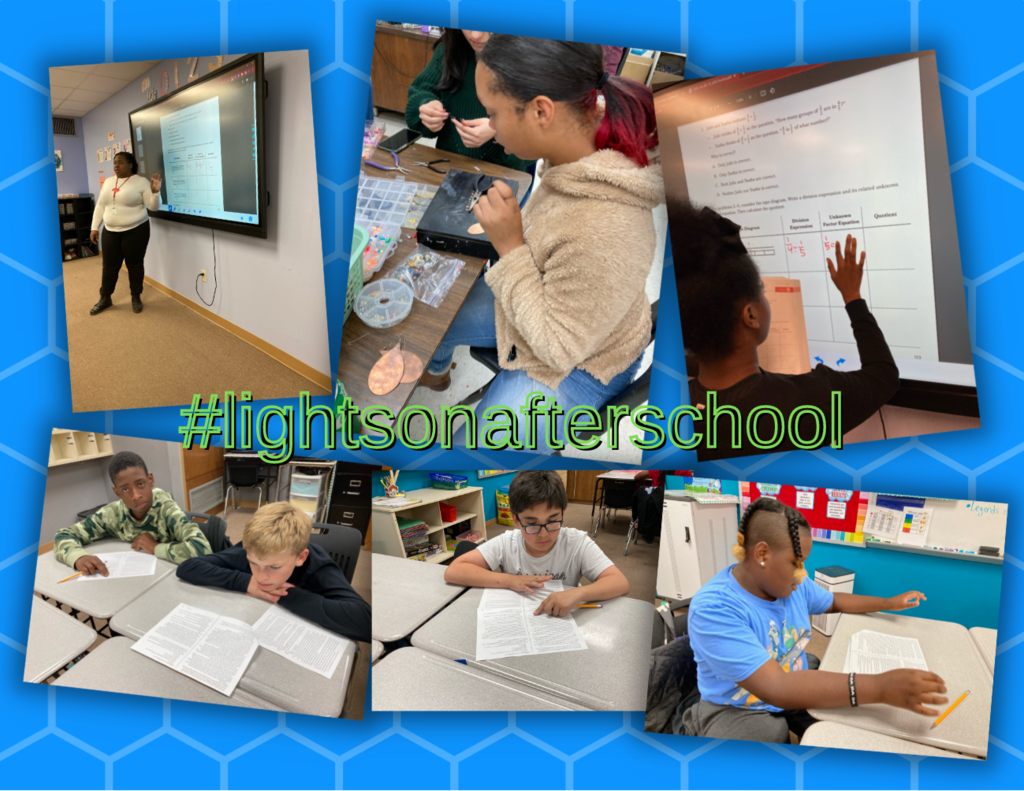 Click the link below for important Information regarding the stadium rules and procedures at the junior high game in Rison on tomorrow night 10/13/22.
https://5il.co/1j83k
Parents--please read!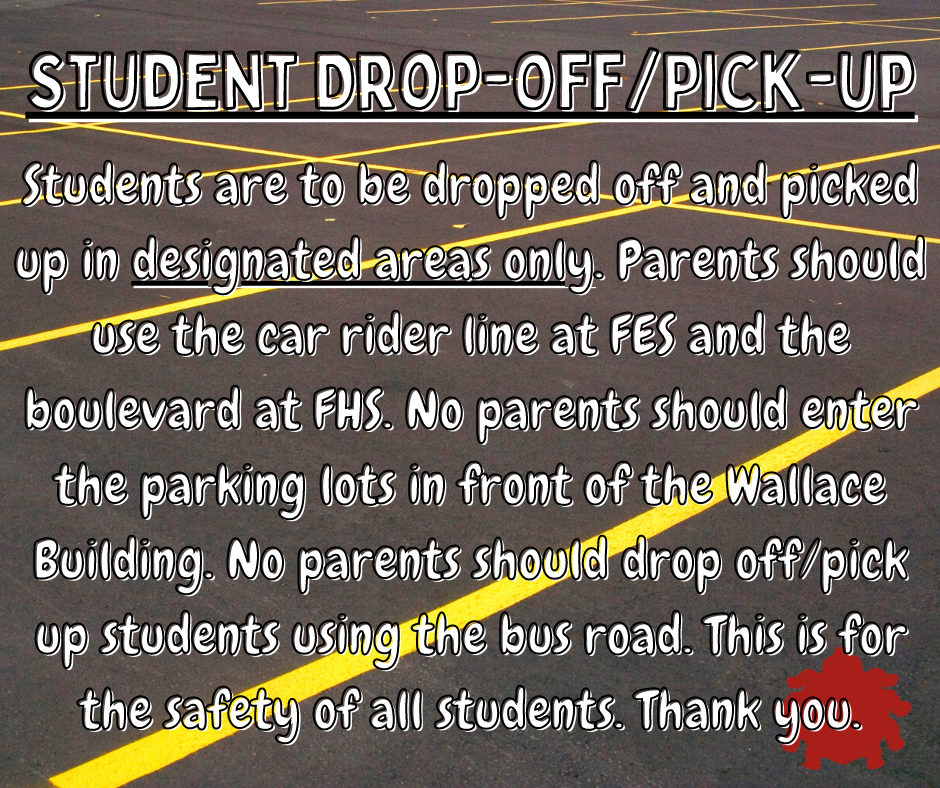 There was a minor accident on campus this morning involving one of our school buses and a car behind the central office. All of the students riding the bus, the bus driver, and the individual driving the car appeared to be ok, but they are being checked out by our medical staff to be safe. We are currently in the process of contacting parents of the students riding the bus. We want to thank the City of Fordyce, the Dallas County Sheriff's Office, and the Pro Med ambulance service for their prompt response to this situation. We appreciate the hard work and dedication from our local law enforcement and emergency responders. If you have further questions about this situation please contact the central office. 870-352-3005.
On September 29, 2022, a group of our 6th grade Gifted and Talented (GT) students participated in Engineering Day at the Southeast Arkansas Education Service Cooperative in Monticello. They were grouped with GT students from other schools in our co-op. One of their tasks was to create a 3D circle using only Pringles. Several of our students were named "Pringle Wranglers" as a result of being one of the first groups to successfully create their 3D circle. Way to represent FES!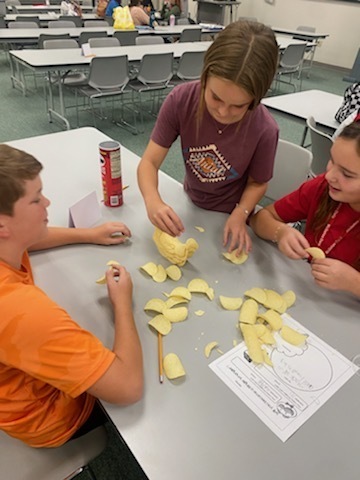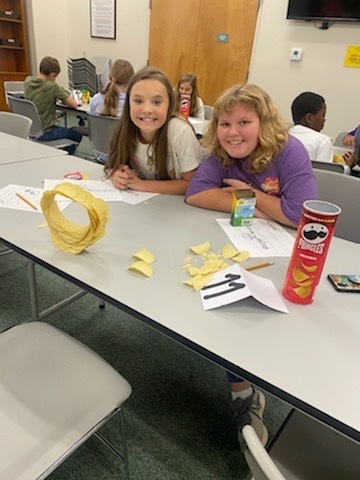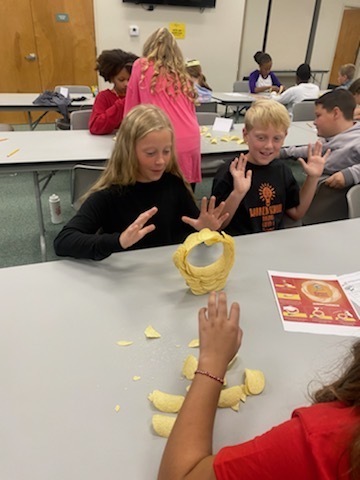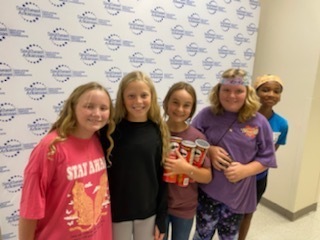 Congratulations Melanie!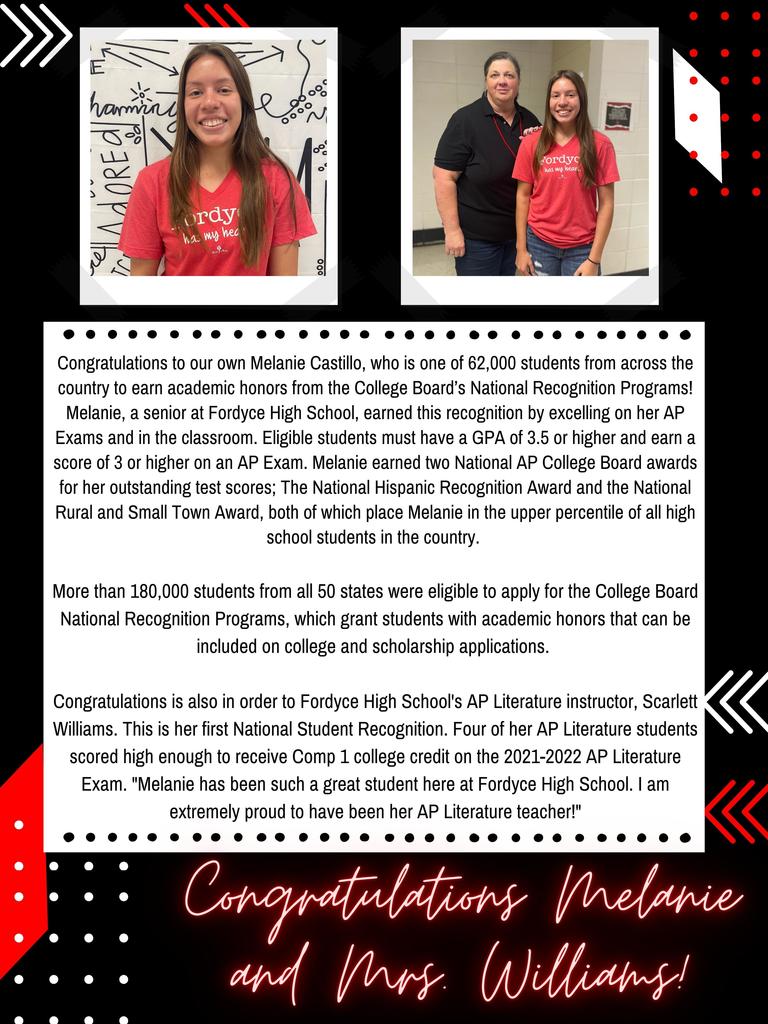 Congratulations to Wesley Rogers and John David Ross for both receiving the Arkansas Governor's Scholar Scholarship for their respective counties in the amount of $20,000 each! Wes is the son of James & Stephanie Rogers and he received the scholarship for Cleveland County. John David is the son of Rusty & Kerri Ross and he received the scholarship for Dallas County.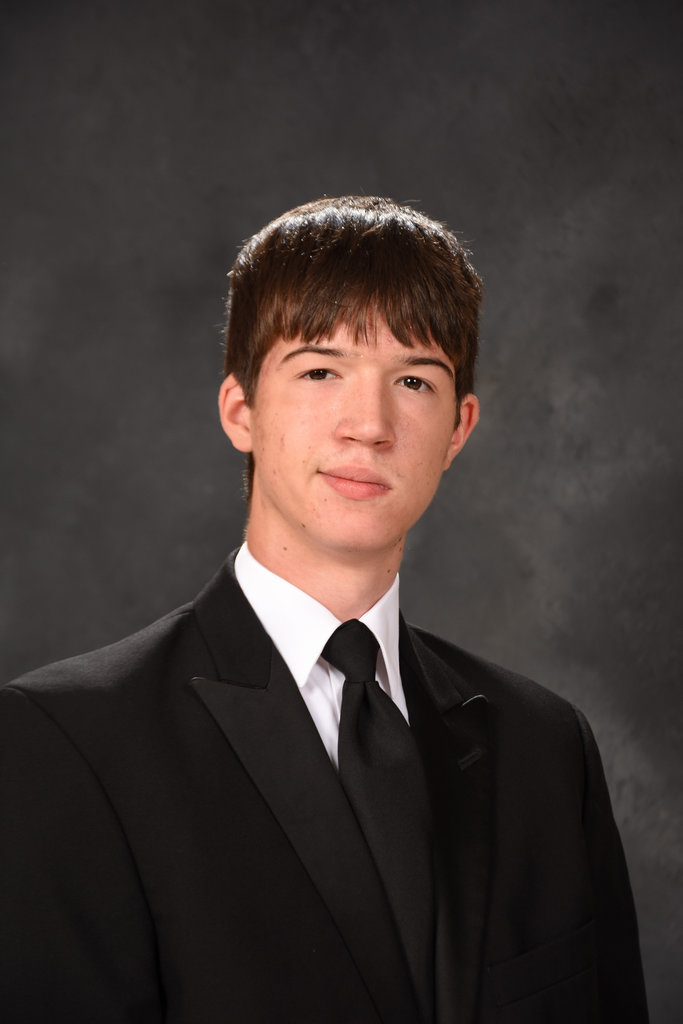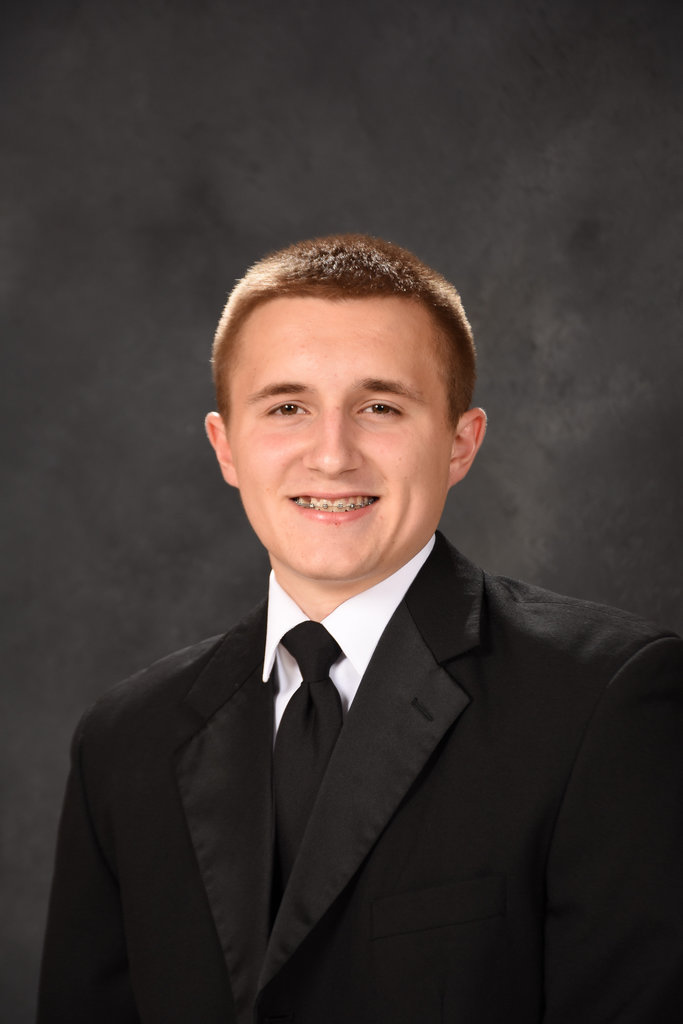 We are asking all fathers to join us on August 15th at FES to bring your children to school on the first day.

Job Opportunity High School Counselor Secretary Email your resume to the high school principal, Anthony Socia at
sociaa@fordyceschools.org

Good morning Redbug Nation, Click the link below to access an important letter from the Superintendent regarding the cell phone policy at Fordyce School District for the 2022-2023 school year.
https://5il.co/1f5o1

Because of waxing and painting going on in the boardroom, the school board meeting will be conducted in the central office at 5:30 on Thursday, July 14, 2022.-- null

FHS is so proud of Elizabeth Grace! Elizabeth is a 2022 Arkansas YLC Finalist and has already won a trip to Washington DC at the end of this week. She is in the top 10 of the group to be selected for a scholarship and to be a peer leader. Way to go, Elizabeth!!🐞🎉

FES 6th Grade Graduation will be May 23 @ 10:00am FES Kindergarten will be May 24 @ 6:00pm

We are so proud of Fermin Mena and JyKidrun Oakley! They were sponsored by the Fordyce Rotary Club and represented FHS over the weekend. Attached is a picture and the link to their YouTube video for the RYLA 2022- Rotary Youth Leadership Awards.
https://youtu.be/Ak_9UAR7-Mg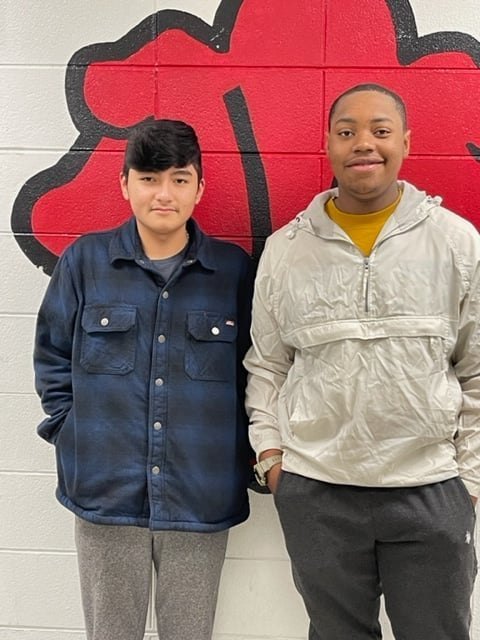 FHS report cards for the 3rd nine weeks will be mailed after Spring Break. FES report cards for the 3rd nine weeks will be sent home with students after Spring Break.