Summer 2023 P-EBT Who is Eligible? • Students attending a public school in Arkansas who are eligible for free or reduced-priced school meals by May 31, 2023 are eligible to receive the Summer 2023 P-EBT benefit. • Students attending a school that participates in the Community Eligibility Provision (CEP) or Provision 2 (P2)in SY 2023. How Much Will the Summer 2023 Benefit Be? • The Summer 2023 P-EBT benefit will be a one-time payment of $120.00. What Should Parents Do? • If not previously completed, complete a Free/Reduced Meal Application and turn it in to their child's school before May 31, 2023. What Should Districts Do? • School districts must process all meal applications received and update the meal status in the statewide eSchool database by the end of the day May 31, 2023. What is the Timeline and Process for Payment? • June 2, 2023 — DESE will pull eligible student data from the statewide eSchool database. DESE will send the data file to DHS for payment processing. • July-September 2023 — DHS will process and issue Summer 2023 P-EBT benefits. • September 30, 2023 — USDA's deadline for all Summer 2023 P-EBT benefits to be paid. This institution is an equal opportunity provider.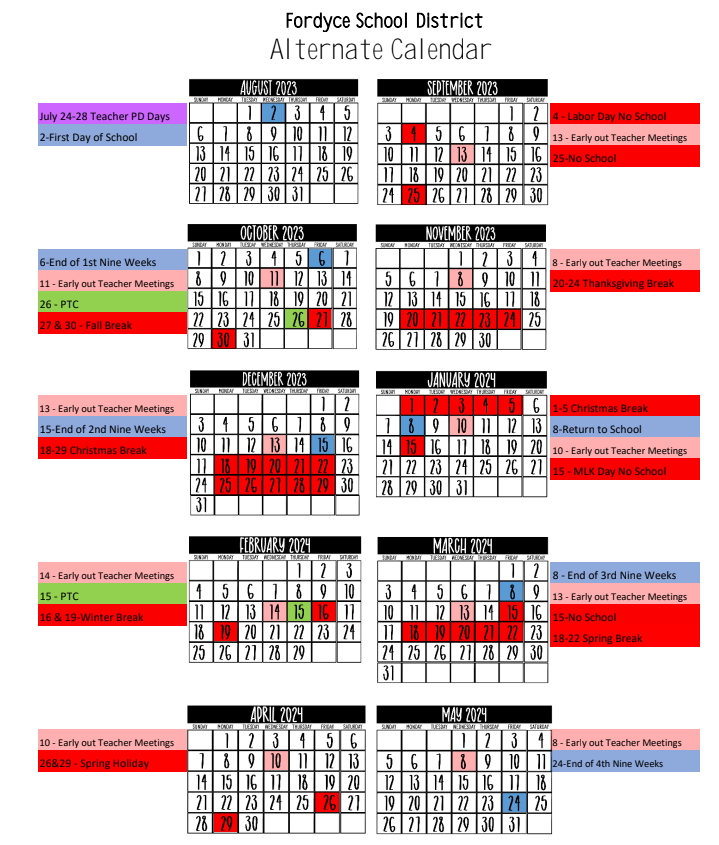 Trap Team Members!! Practice on Sunday!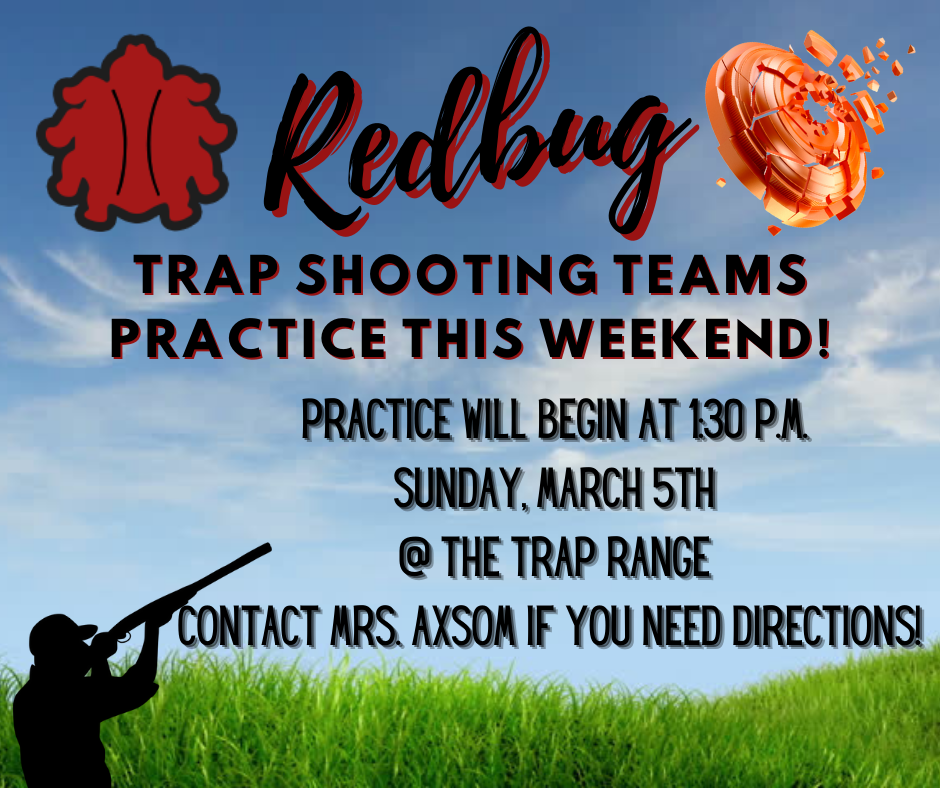 2A South Regional Tournament Tickets must be bought online.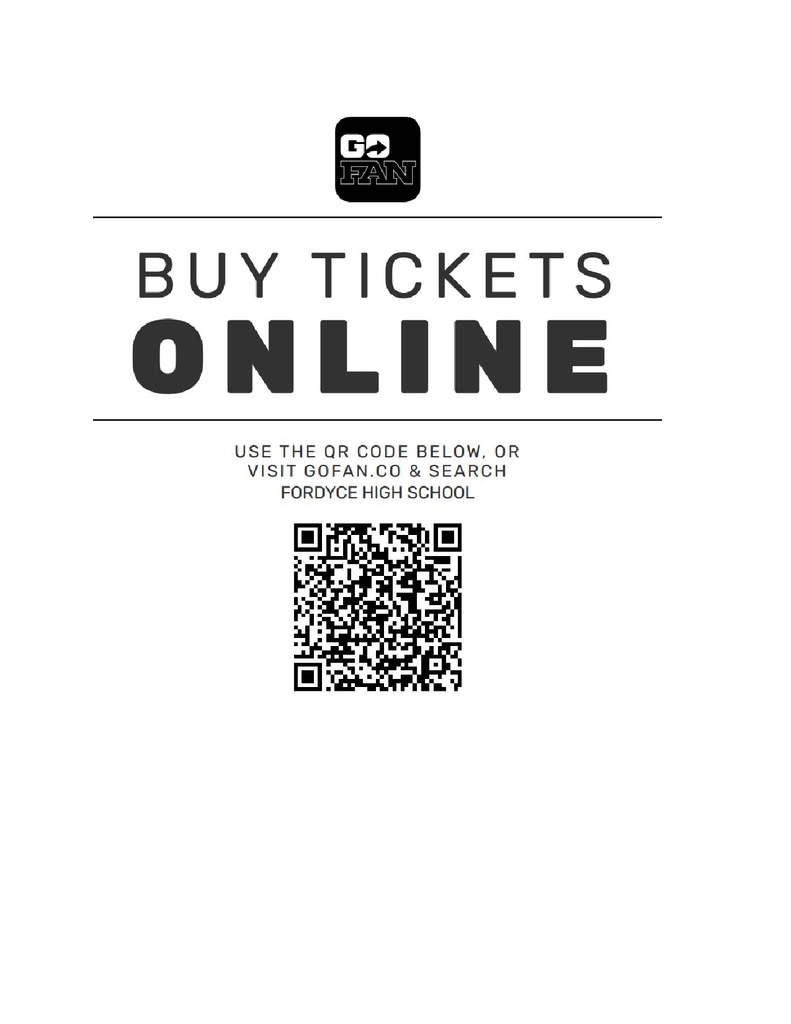 Fordyce Elementary Valentine's Day Deliveries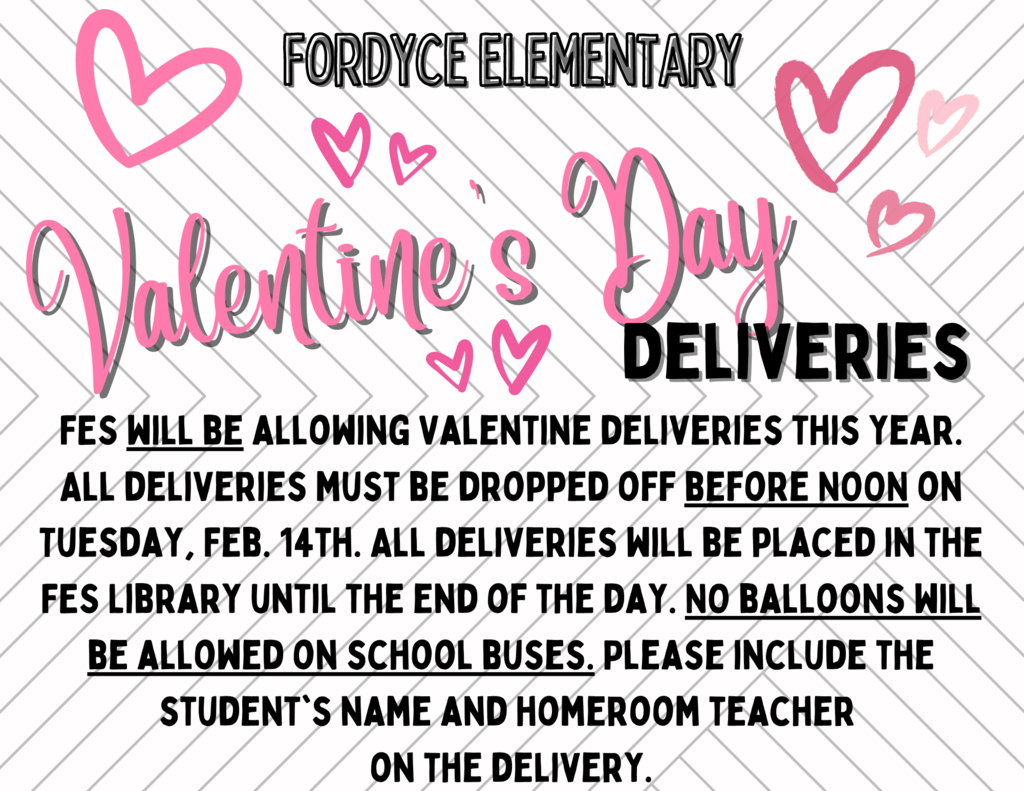 The Jr. and Sr. High archery teams will shoot today at 2:00 in the FMS Multi Purpose room. If you have not returned your blue waiver form, please bring it with you.

No archery today for Jr. & Sr. High. We will meet Sunday at 2:00 to shoot for our regional competition.

No school tomorrow at Fordyce Public School District

Red Storm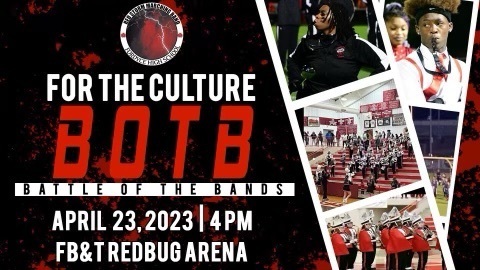 Archery Practice/Competitions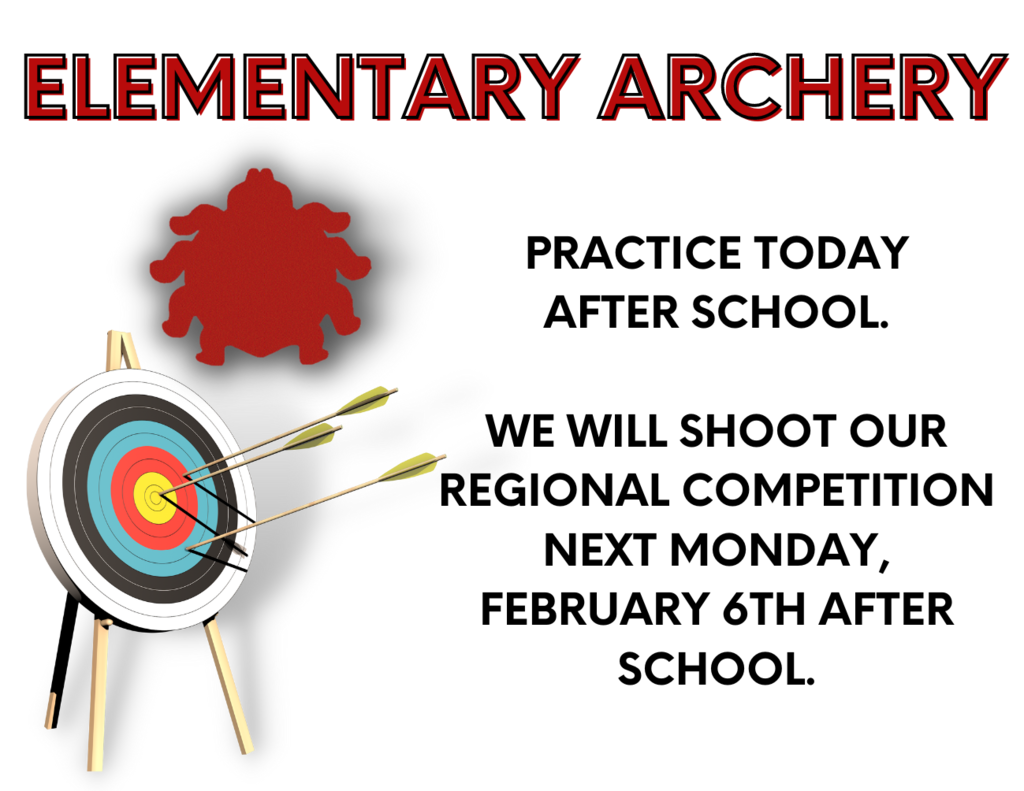 Cheer tryout's sign ups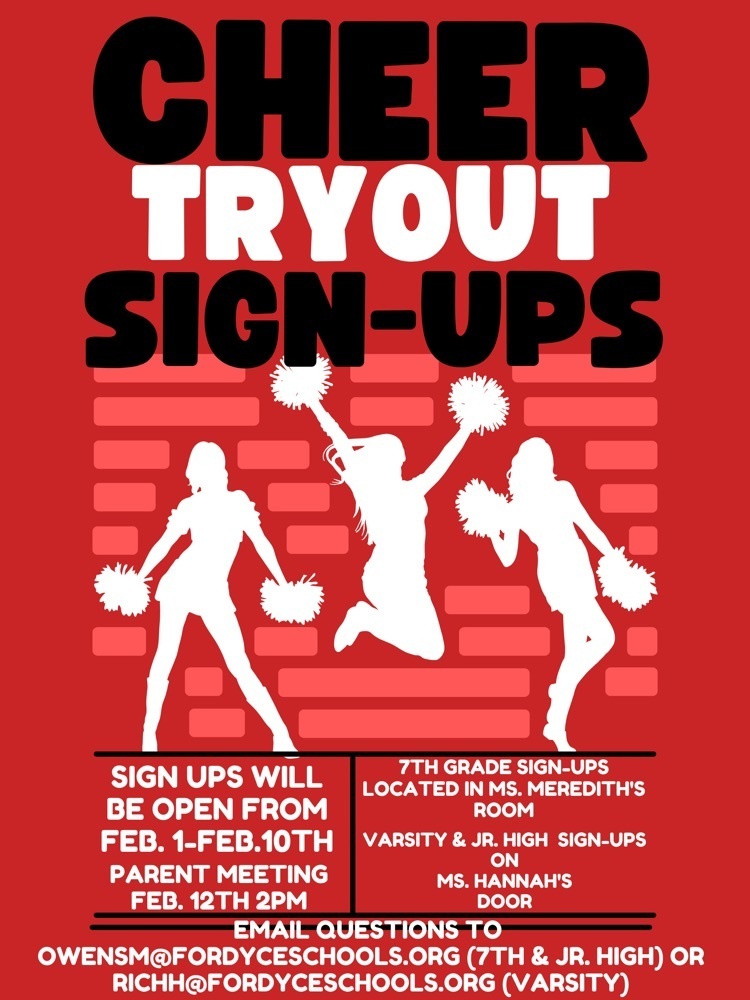 Basketball Game Rules for Elementary Students (PreK-6th grade)

FSD is accepting applications for a school nurse. An RN is preferred, but will consider an LPN. If interested come by the central office and fill out an application and see Dr. Hubbell or Mrs. Lawson to set up an interview.

Jr./Sr. High Archery teams will begin practice on Tuesday, Nov. 15th from 3:30-5:00.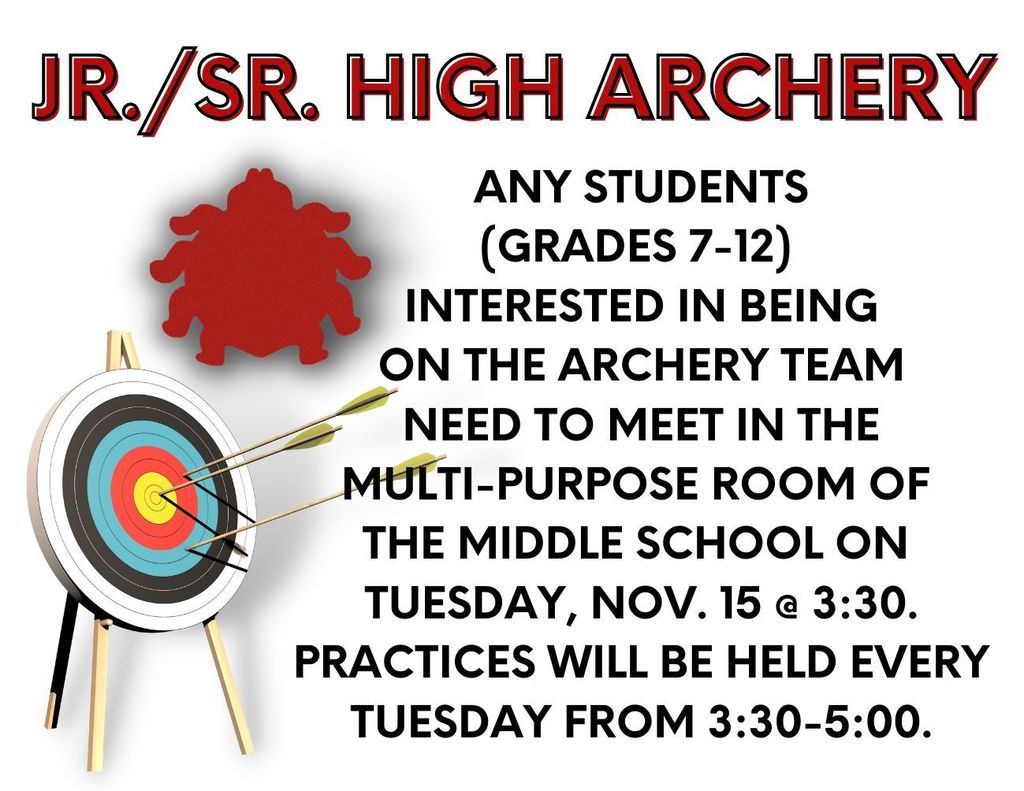 Please read and follow directions accordingly. We want all of our students and families to be safe!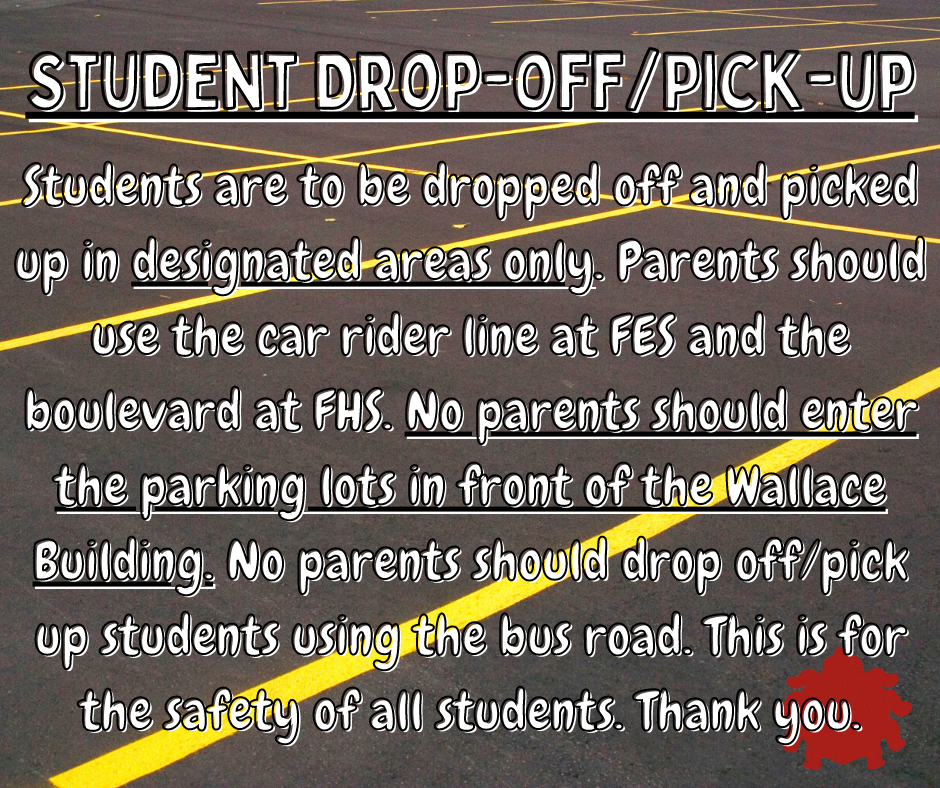 The Fordyce School District would like to thank the Arkansas Out of School Network for approving and assisting with our after school program that provides snacks and homework/study assistance for Grade 5-8 students. #lightsonafterschool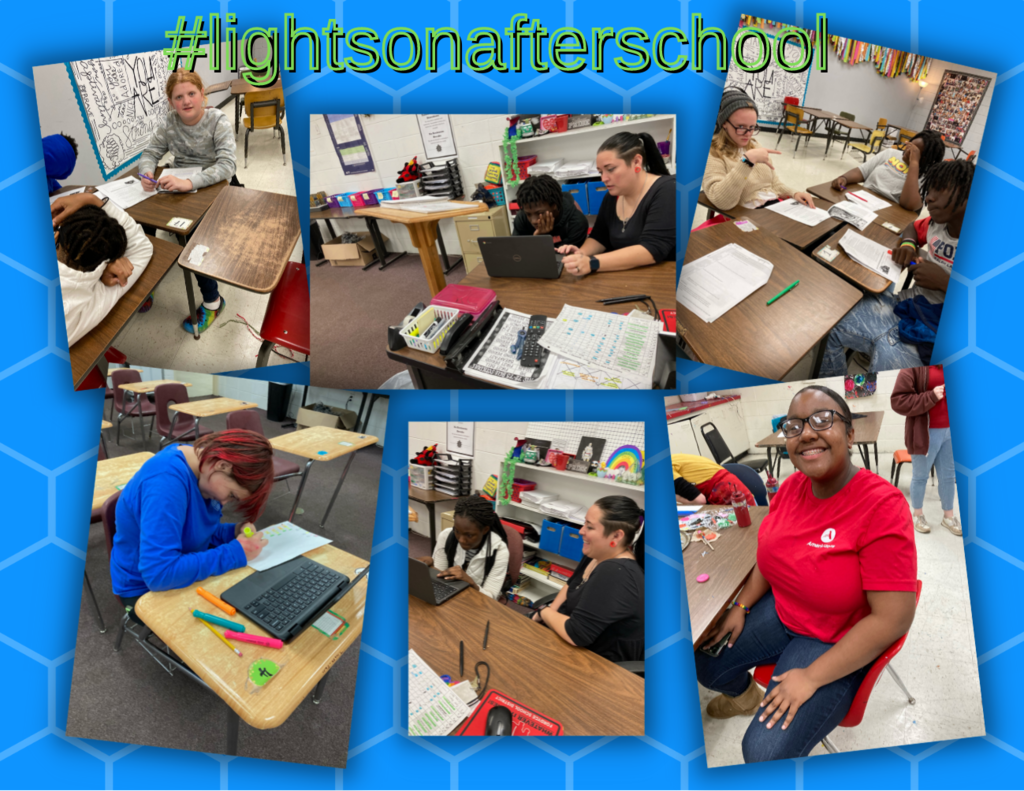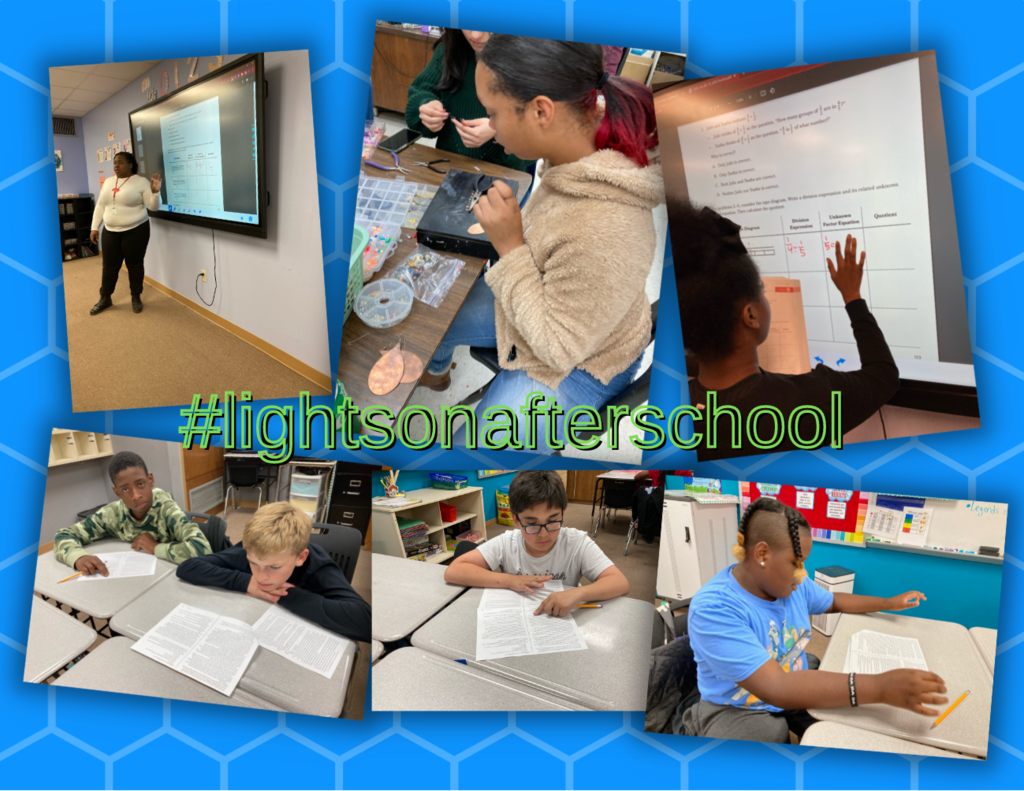 Click the link below for important Information regarding the stadium rules and procedures at the junior high game in Rison on tomorrow night 10/13/22.
https://5il.co/1j83k

Parents--please read!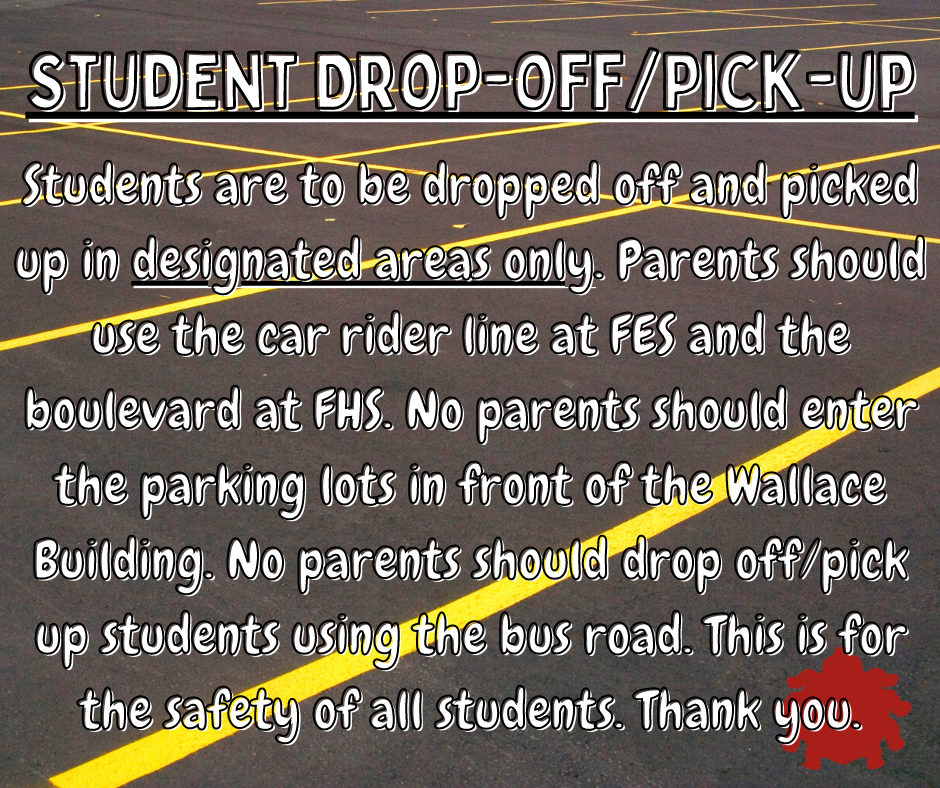 There was a minor accident on campus this morning involving one of our school buses and a car behind the central office. All of the students riding the bus, the bus driver, and the individual driving the car appeared to be ok, but they are being checked out by our medical staff to be safe. We are currently in the process of contacting parents of the students riding the bus. We want to thank the City of Fordyce, the Dallas County Sheriff's Office, and the Pro Med ambulance service for their prompt response to this situation. We appreciate the hard work and dedication from our local law enforcement and emergency responders. If you have further questions about this situation please contact the central office. 870-352-3005.

On September 29, 2022, a group of our 6th grade Gifted and Talented (GT) students participated in Engineering Day at the Southeast Arkansas Education Service Cooperative in Monticello. They were grouped with GT students from other schools in our co-op. One of their tasks was to create a 3D circle using only Pringles. Several of our students were named "Pringle Wranglers" as a result of being one of the first groups to successfully create their 3D circle. Way to represent FES!